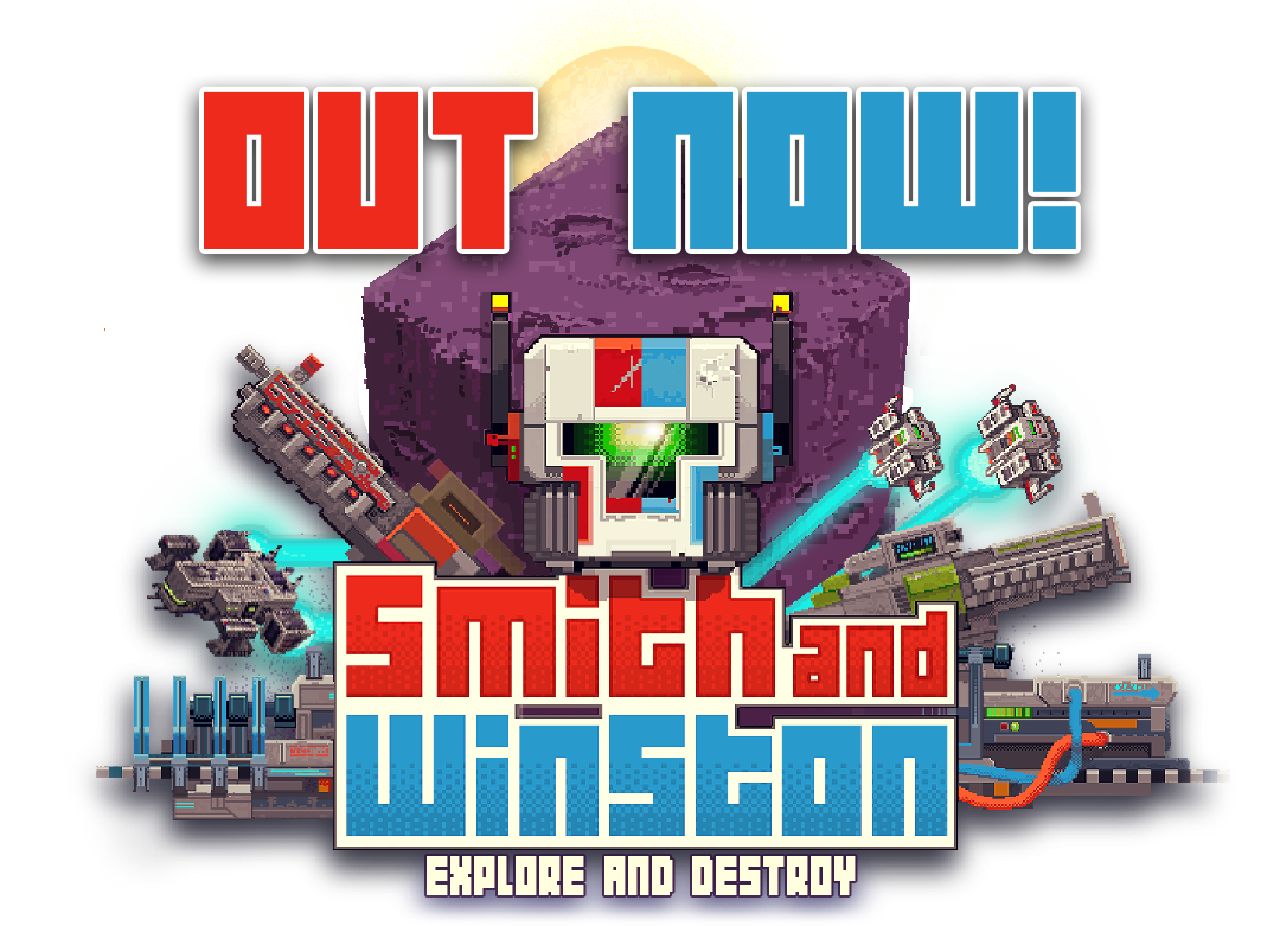 Smith and Winston
"How are we doing with the next update due on the 6th of December" I hear you ask, well I'm glad you asked because it's going really well.
Update #2 is going great and we're on track to deliver it a few days early! We promised it for the 6th of December but we'll probably upload it on the fourth.
With this update you really get in to the core of the combat, every level but Chalk and Flowers has got some really challenging and time consuming to design combat. It's great fun, a little bit challenging but not too much, you're still in the first half of the game after all.
The new levels are enigmatically called Bridge over Nothing, This Seems 'Nice', Deep Down Again, Back to the Daylight and "Chalk and Flowers".
As ever you can buy Smith and Winston on here or wishlist us on steam. If you buy the game on itch.io we'll give you a steam key on our steam launch!

Here are some pictures whet your appetite:

Bridge Over Nothing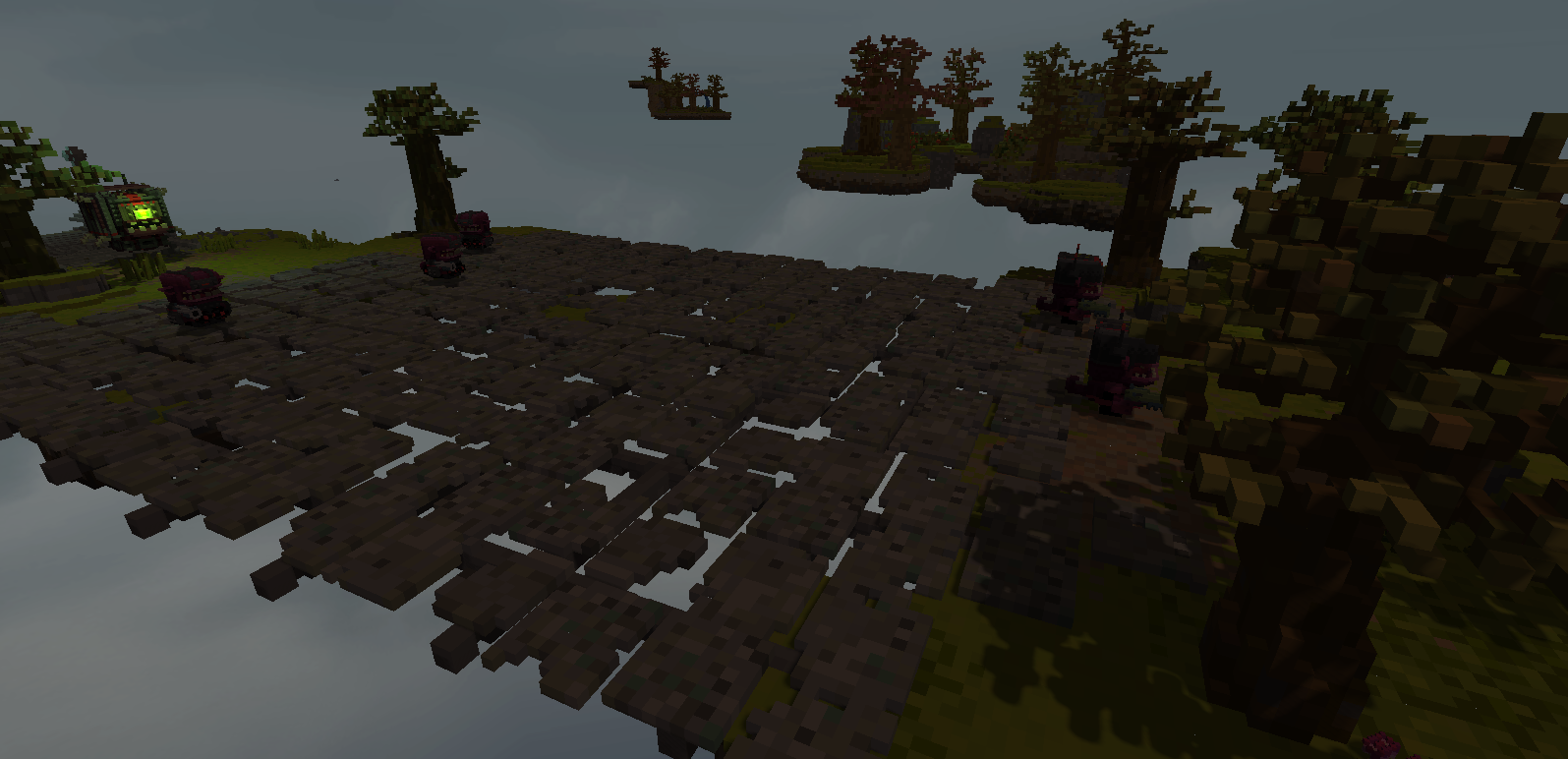 This Seems 'Nice'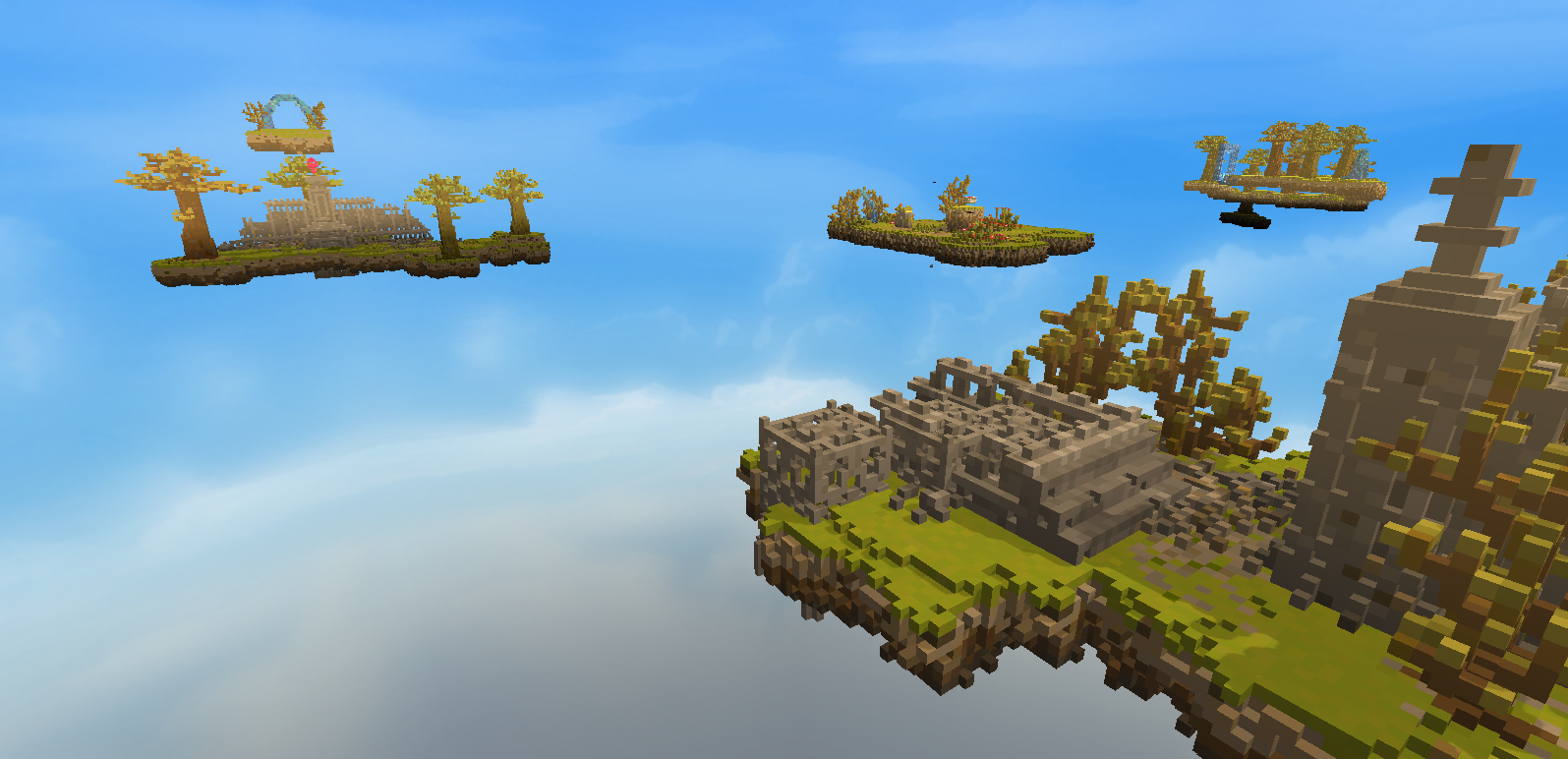 Deep Down Again
Back to the Daylight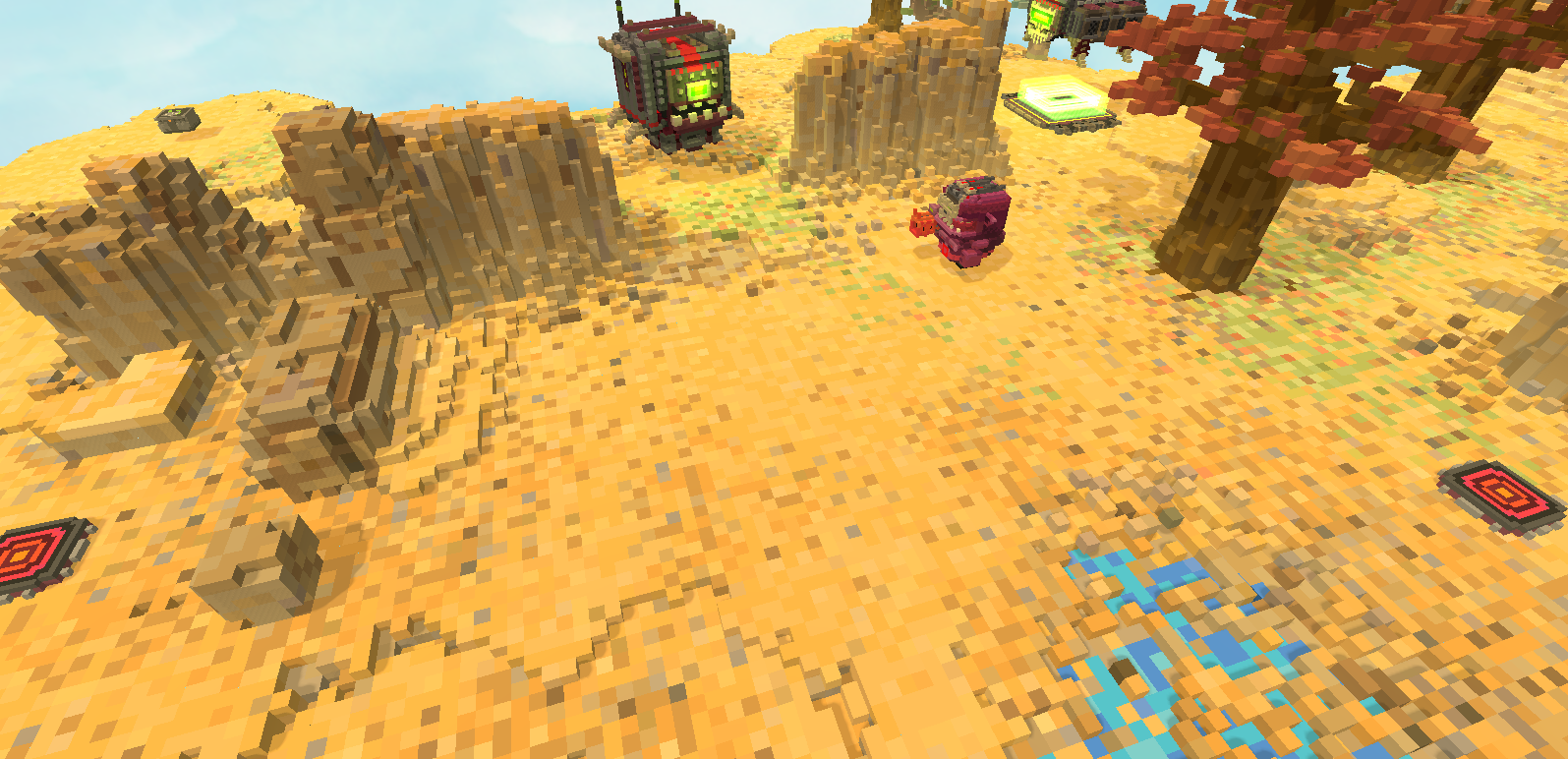 Chalk and Flowers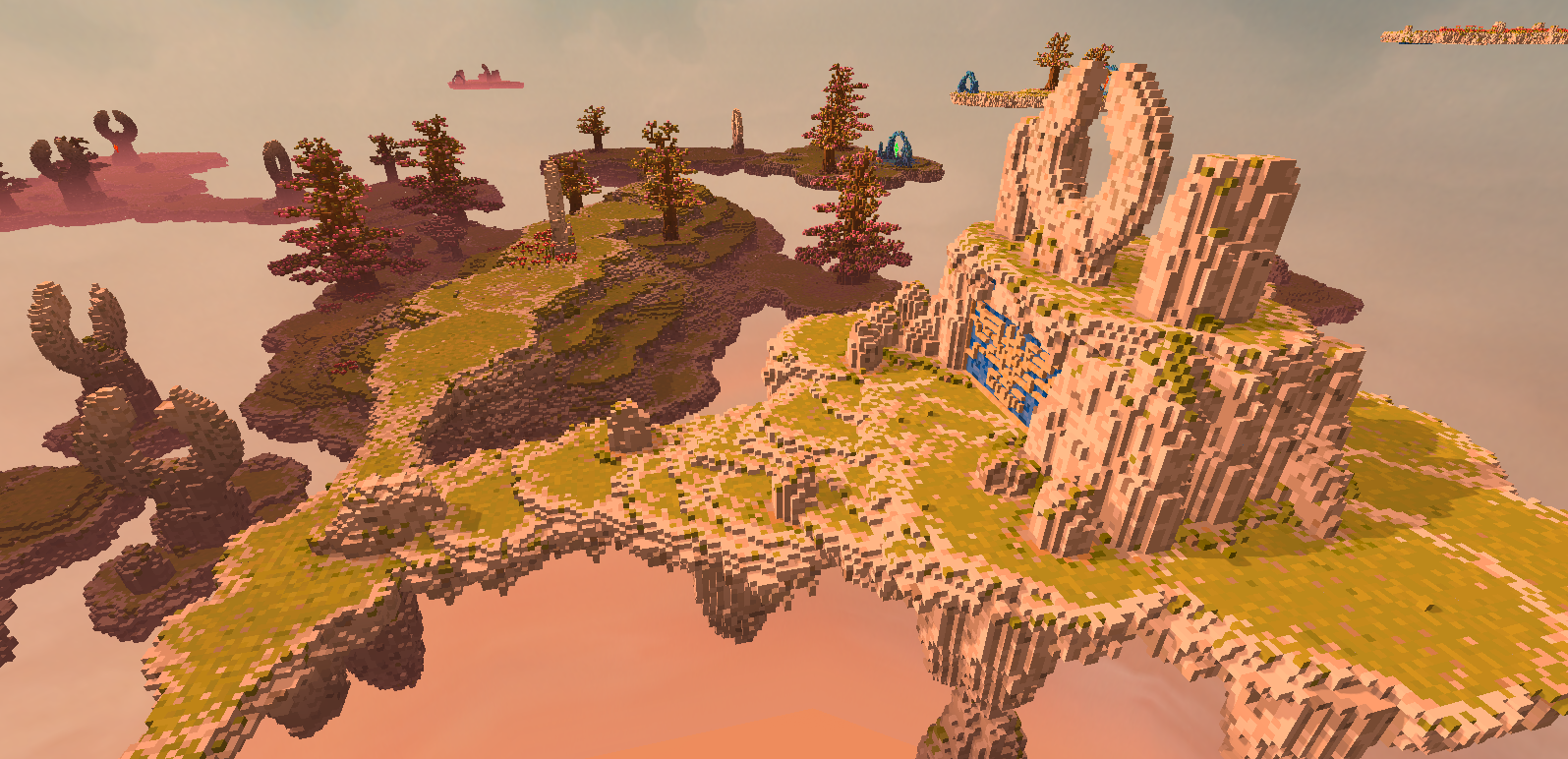 thanks for reading, any question then jump in and ask below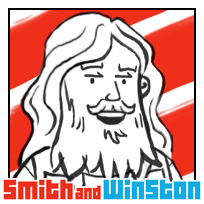 dazza