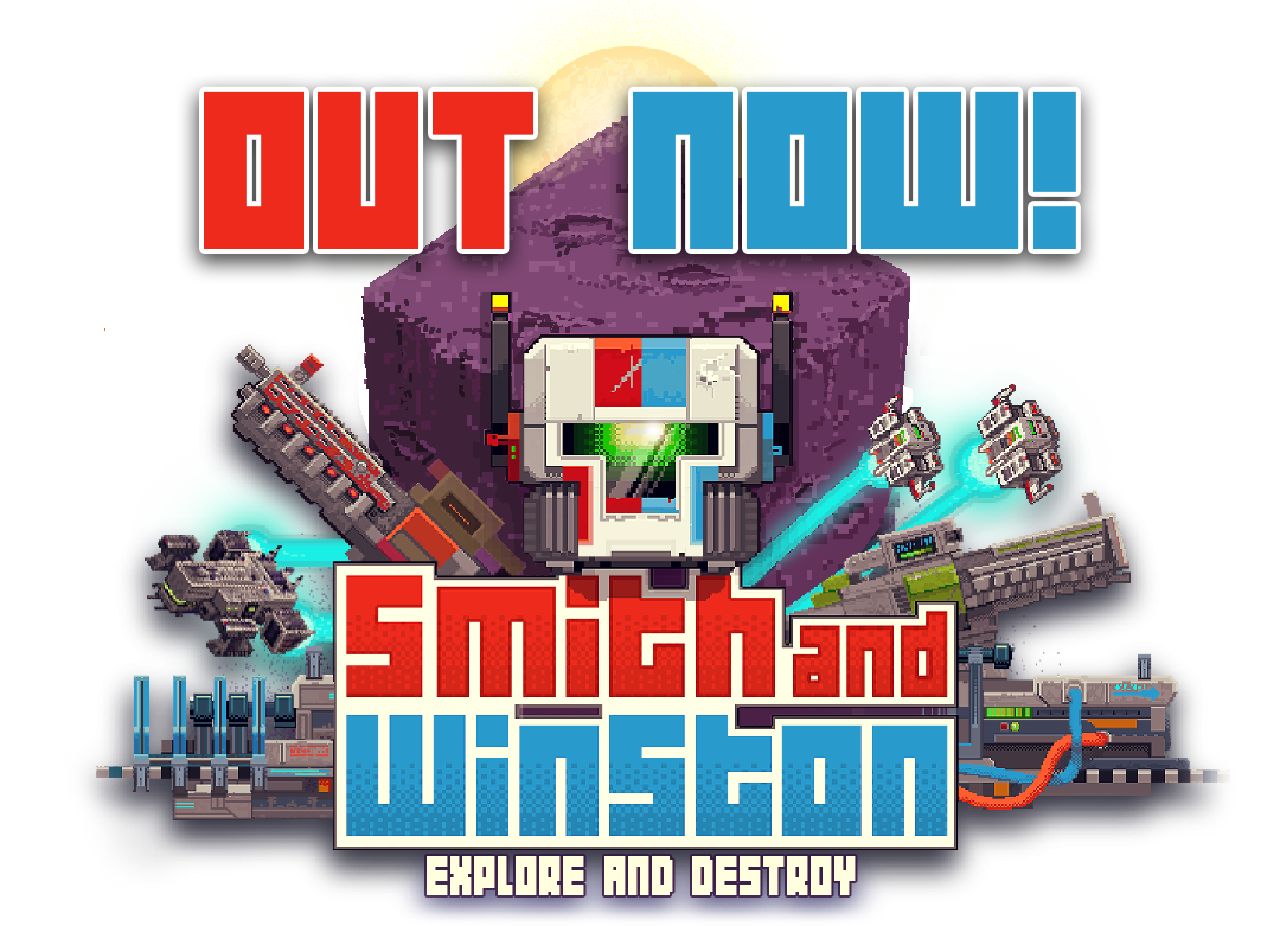 Smith and Winston
Boxing day bug smashing bonanza
---
After Christmas I like to sit at my computer, barely able to touch the keyboard due to my distended belly, barely able to see the screen because of my beer goggles, and upload a new patch to Smith and Winston.
Well there was this bug report and from that there was a bit of testing and a bit of crashing and soul searching.
When entering the end of level portal some idiot had written some code that deleted the entire world and then tried to delete bits of it again causing the game to crash.
Behold a new build has been born.
Have fun, Merry Christmas and a Happy new year!
dazza.

Files
smith-and-winston-linux.zip
185 MB
smith-and-winston-osx.zip
183 MB
smith-and-winston-windows.zip
182 MB