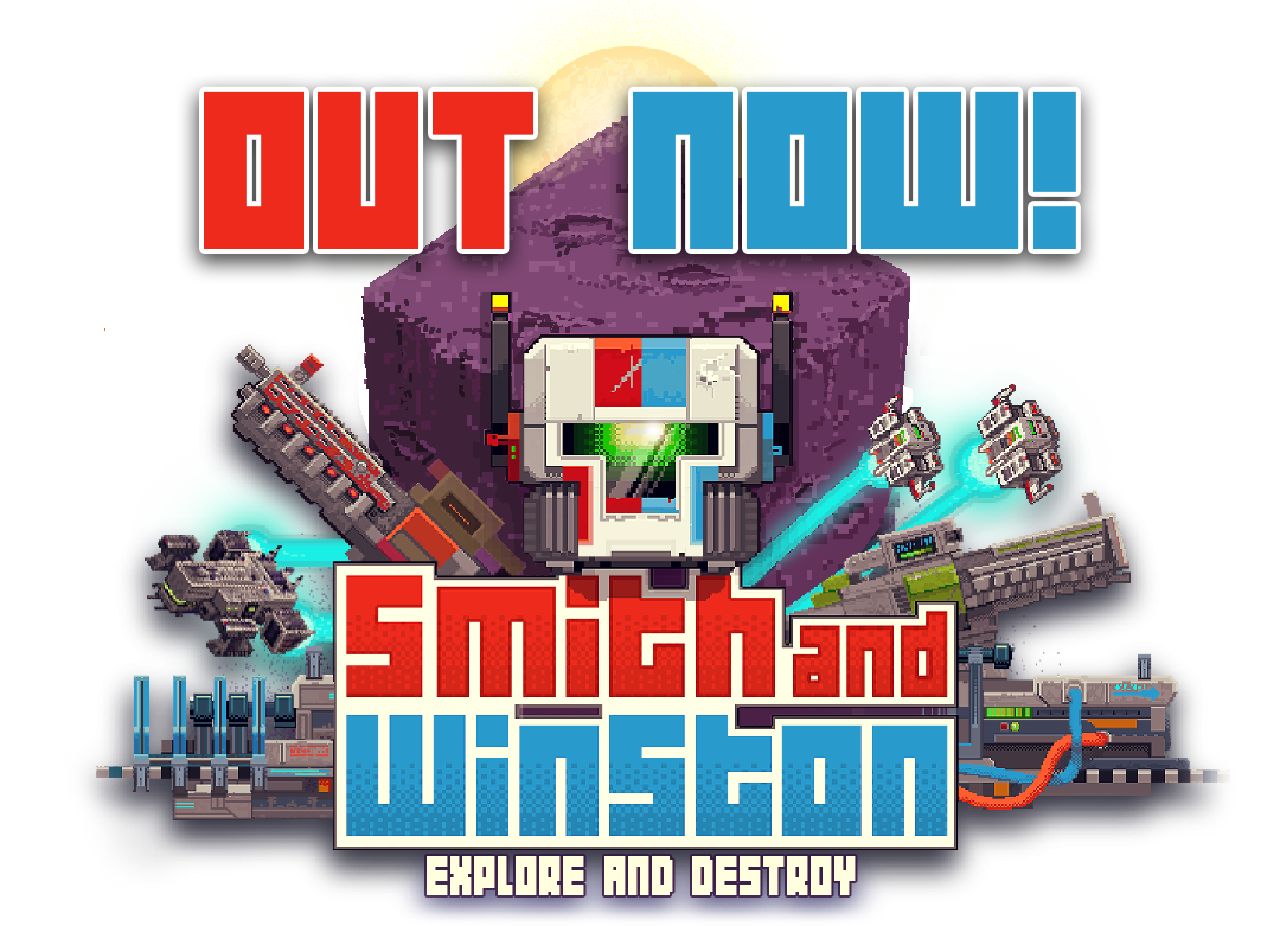 Smith and Winston
Hey itch! Did we tell you that we've released the full version of the game! Hell no, well we have and we've even gone as far as to fix one or two of the bugs we deliberately left for you to find! We are nice chaps aren't we?

If you played the game and the whole screen was blurry or even wibbly-wobbly like the fire on the right... or if the plants weren't gently swaying like young optimistic teens at a school disco pontificating on whether Britney really did want to be hit one more time then we've got news for you!
It was a cunning plan to remind you that you were playing with OpenGL on an NVidia card. Now that's done we've fixed the bug, I mean wibble.
We also patched a few particles that were naughty and won't be allowed out to play again.
Have fun Exploring and Destroying.
Files
smith-and-winston-linux.zip
185 MB
smith-and-winston-osx.zip
183 MB
smith-and-winston-windows.zip
182 MB
smith-and-winston-linux.zip
185 MB
smith-and-winston-osx.zip
183 MB
smith-and-winston-windows.zip
182 MB